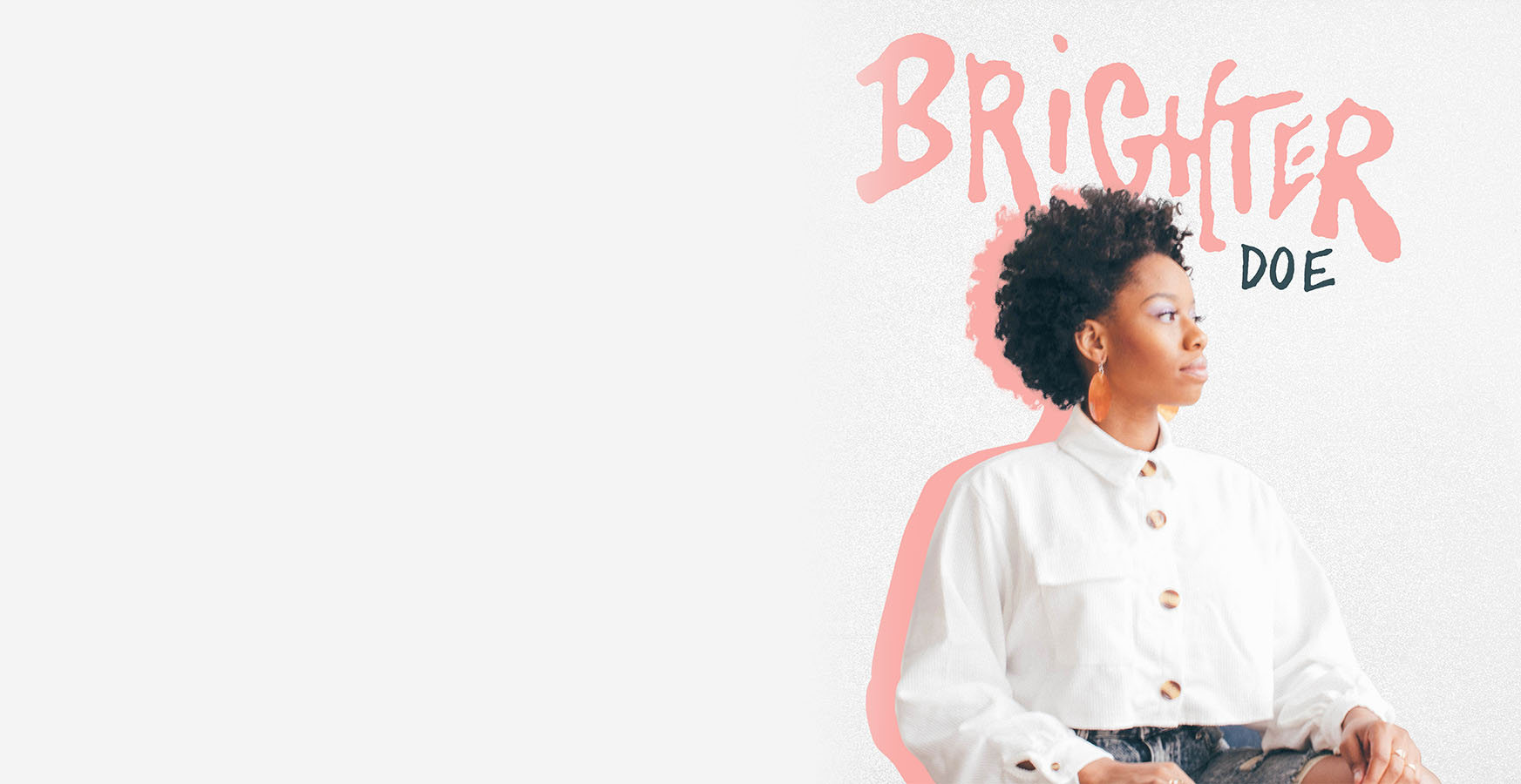 I feel this is where I am supposed to be.
I'm going to take this journey hand-in-hand with
everyone and it's going to be a learning experience.
I'm excited about that.
About DOE
Want to know more about tours, music, and what is new with me?
Subscribe to my mailing list to be one of the first to know!